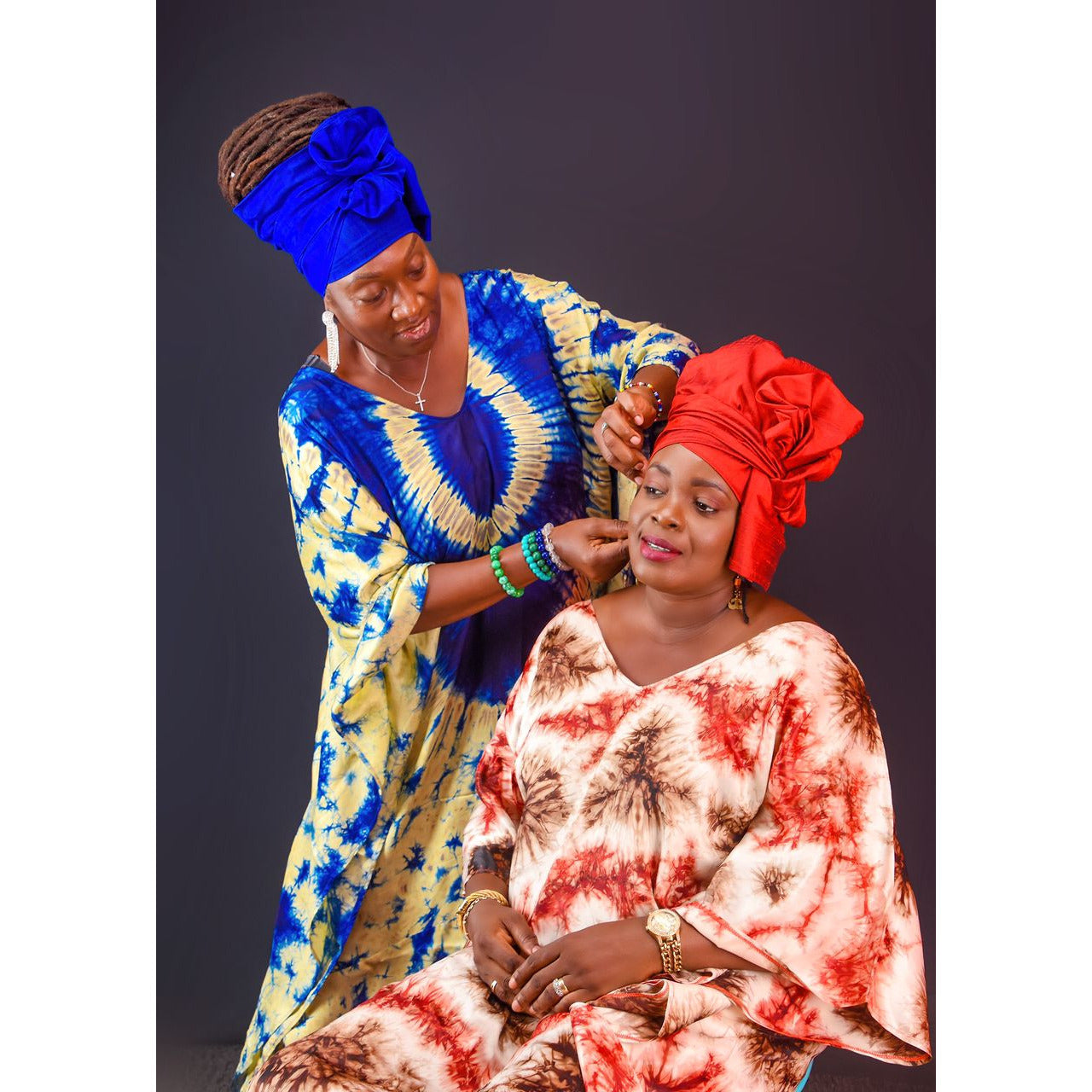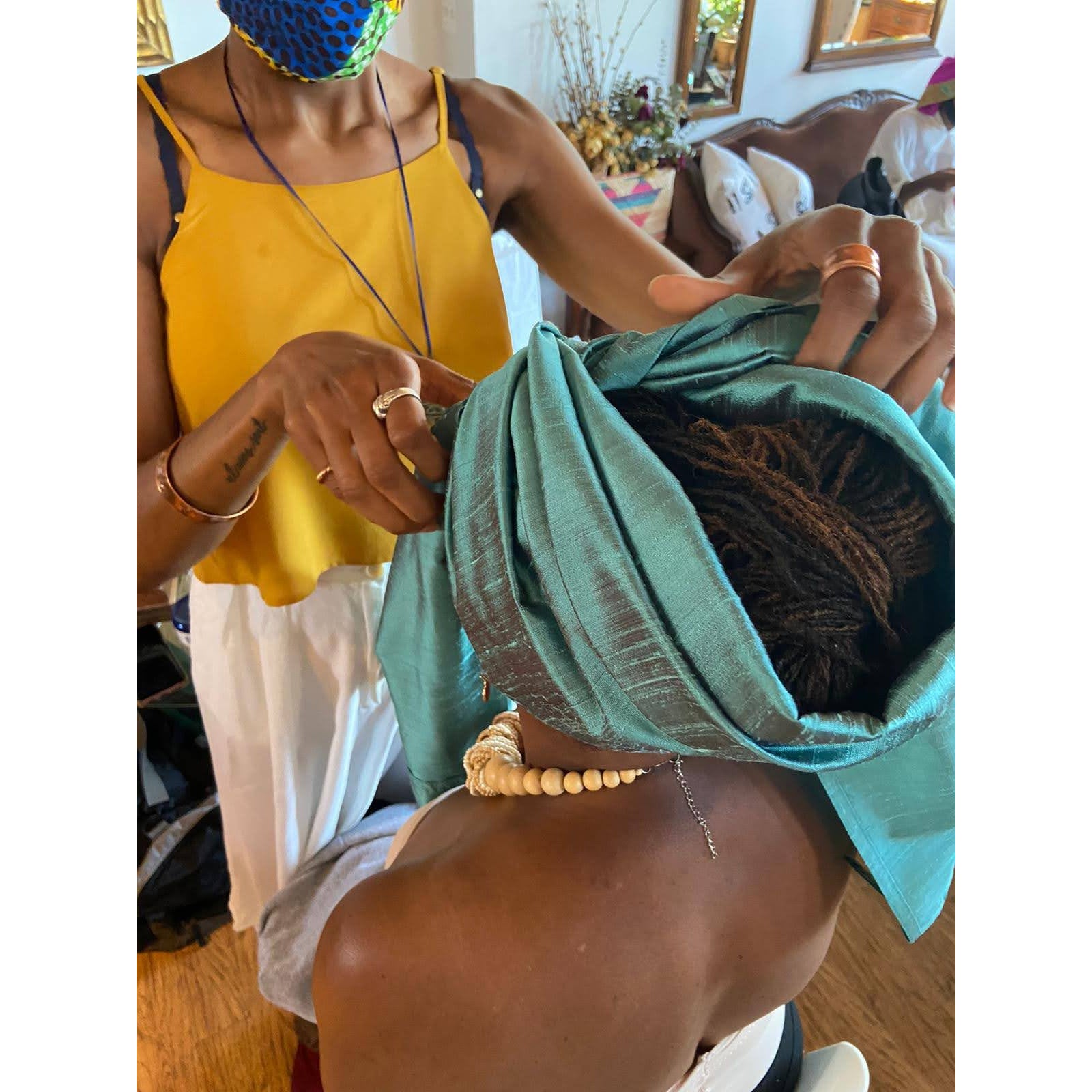 45 Minute In-Studio Head Wrap Consultation
Tafari Wraps is your one-stop guide to styling your head wrap with faith! Hosted at our Seaport Boston atelier, our trained Wrapologist will guide you through fashioning unique head wrap styles for corporate, fashion and comfort.
Demo wraps will be used during your consultation. 
A link to schedule your appointment will be emailed to the address used at checkout. If a gift, please add a note with the recipients name and email. 
Head wraps are available for purchase separately, online or in-studio. 
Uplift your spirit today under your Tafari Wraps!
Created in small batches in our Fort Point Boston atelier using hand sourced textiles.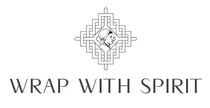 Tafari Wraps encourages you to Wrap With Spirit as you restore your dignity and uplift your spirit through artisan tailored head wraps and accessories of bold, breathable natural textiles. When we Wrap With Spirit, we wrap with the courage of your ancestors and mirror our inner most selves.
LEARN TO WRAP WITH SPIRIT
Exuding confidence, strength, regality, and creativity, to Wrap With Spirit is a proclamation of self-love. Restore your dignity and uplift your spirit through artisan tailored head wraps and accessories of bold, breathable natural textiles. Do it for you in secure silk dupioni and patterned wax prints. A motto and a lifestyle, share your true colors as you Wrap With Spirit!
An art form
"Hair wrapping is an incredible art form, and I found a true magician in Imani. With her clear direction, she taught me to creatively wrap my hair in silk. I'll turn heads wherever I go." - Shana
Queen like
"Let me tell you, this lesson is fantastic! They took my hair wrap to a whole new level, crafting intricate styles that had me feeling like a total queen." - Jessa
joyous lesson
"I couldn't have asked for a better teacher. Their passion for the hair wrapping, engaging teaching style, and unwavering support made the lesson a joyous adventure. I am forever grateful for their guidance." - Bea
WRAP SERVICES
Be it a protective style for hair loss thrivers, a fashionable accessory, or the perfect solution to a bad hair day; here at Tafari Wraps, we strive to uplift your spirit through our unique educational Wrapshop℠: The Art & Fashion of African Head Wrapping.
Since 2006, Chief Designer and Founder Imani McFarlane has been facilitating our Wrapshop℠, a hands-on workshop that explores the multi-faceted functions of head wrapping. From the artful manipulation of our wraps, to the spiritual relevance in practices such as Rastafari, participants will engage in soulful conversation to build an everlasting connection with a sacred tradition.
Endorsed by The American Cancer Society